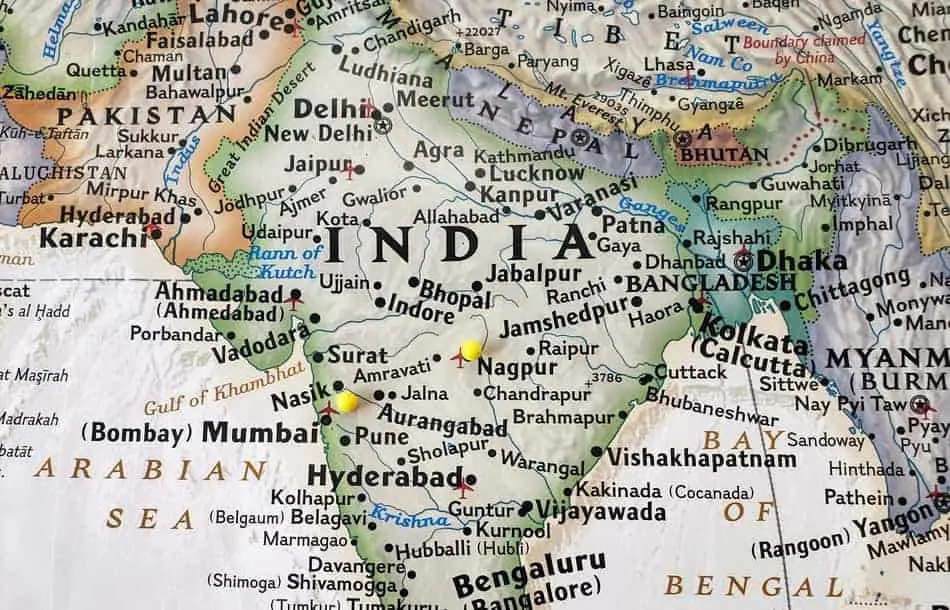 Who wants to get an airgun into India responsibly? You do! I'm glad you came here, because we looked into this, and put together a small list of requirements that you need to meet in order to import an airgun into India responsibly.
You must be a member of a national, state, or district shooting association or club in India.
Your airgun must be .177 caliber
Your airgun must have an energy output of less than 20 joules (~14.75 ft lbs)
Your airgun must not have a scope.
Once these requirements are met, place your order, wait to receive your order tracking number, and then provide the shipping company with:
A letter from your club or association stating that you need the gun for sporting purposes
Your organization membership details
Any legal documents that they may ask you to fill out.
Your airgun can produce more than 20 joules, but anything more is considered a firearm and will require a special license to carry. Any airgun with .22 caliber or more will also effectively be considered a firearm, and require a license. Scopes are also just simply not allowed, so…
Unless these requirements are met, it will be substantially more difficult to get an airgun shipped to you in India. There may be other ways to get an airgun into India, such as having the airgun in your checked luggage on a flight, but if you want to have it shipped to you, the above is the way to go.
Checking an Airgun on your Flight
If you are planning on taking a trip into India, and want to bring your airgun for a competition or some other similar activity, or you took a trip out of India and want to bring an airgun back, rest assured that you can bring your airgun in your checked luggage.
To do this:
Call your airline to see if they will allow you to check the airgun, and if they do, what the requirements will be.
Meet those requirements
Notify customs that you have an airgun. They will place it in their custody.
Get a writ from a local law enforcement office stating that you meet the legal requirements to have the gun in India (I.E. the gun is either a .177 caliber with less than 20 joules of energy output, or you have a license to carry a more powerful gun)
Return to the airport and claim your airgun.
Have a great day (not required, but definitely preferred)
Again, scopes are simply not allowed. It should also be noted that much of what you will encounter using this method will depend on the mood of the customs and security agents that you will encounter.
For example, you should be allowed carry 2000 pellets with you, but an officer may confiscate some, all, or none, depending on the mood, training level of the officer and whether or not they've had lunch yet that day.
So stay safe, and happy shooting!