You, I know why you are here. You are wondering if you can have an airgun shipped to you in rural New York, despite the dominance that the large city may have.
Airguns can be shipped into the state of New York, but online retailers of airguns will not ship to certain locations within the state because of local regulations. These locations include New York City and her five boroughs, Buffalo, and Rochester.
So, technically, yes you can have an airgun shipped to you in New York, but that depends on what you mean by New York, and as with pretty much any question like this there is nuance to the answer.
What are the Rules Keeping BB Guns From Being Shipped to New York?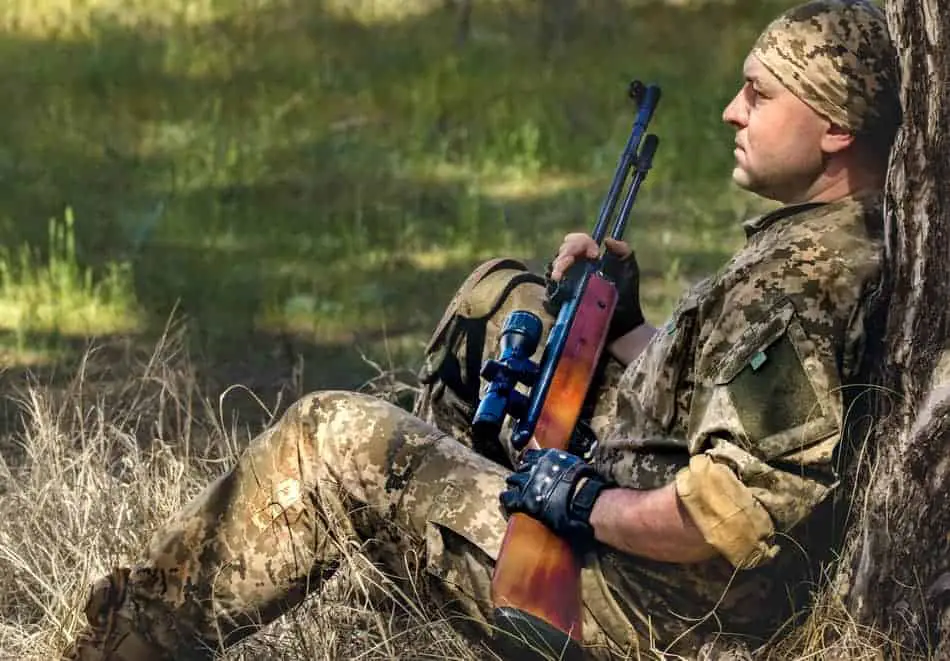 Generally, no one specific rule or law forbids air guns from being shipped to major metropolitan areas inside the state. Online retailers of the guns choose to not ship to those locations for liability reasons, as there are many city ordinances that could easily be broken by just shipping the gun there.
For example, the city of Buffalo, New York forbids the storing

of an airgun outside of a locked case or safe, or cabinet of some kind unless there is a locking device on the gun that prevents it from firing (subsection C).
It would not be hard then to understand why some online retailers may preemptively choose to not send an airgun to someone living in Buffalo, as that airgun will be stored most likely inside of a cardboard box on someone's front door in between the time it takes the delivery man to drop it off and for the customer to pick it up.
The online retailer that you are shopping from will very likely have a list somewhere on their site of locations that they do not ship to, here are a few links to those articles for several popular airgun online retailers:
You may notice from scrolling through these lists that some won't ship to Buffalo, while others will. That again, is because each company will measure the risk that it is taking by servicing certain areas, and then preemptively avoiding any liability, so basically understand that results may vary.
What Locations are Safe to Ship to?
Almost any location inside of New York State will be serviced by airgun companies, except for major metropolitan areas specifically mentioned by the company as a no go zone for them.
Albany will see service from these companies, Syracuse should be good, and all of the rural communities above, below, around and between those two cities will be green lit by airgun companies.
Any questions that you may have about your specific locale can be answered by your company of choice, and if those links don't prove satisfactory for you, a quick phone call can also do the trick.
Pyramyd Air: (888) 262-4867
Airgun Depot: (866) 477-4867
Crosman: 1 (800) 724-7486
Airgun Pro Shop: (915) 258-4766